Home
Fireworks to celebrate Pride, anyone?
As a result of efforts by our parent organization, the LGBT Community Network, you were able to buy fireworks in the Central Valley while supporting the LGBTQ+ Community!
A big thanks to all who helped make this successful event possible. Until next year, be safe and have fun!
Happy 4th and Pride, everyone!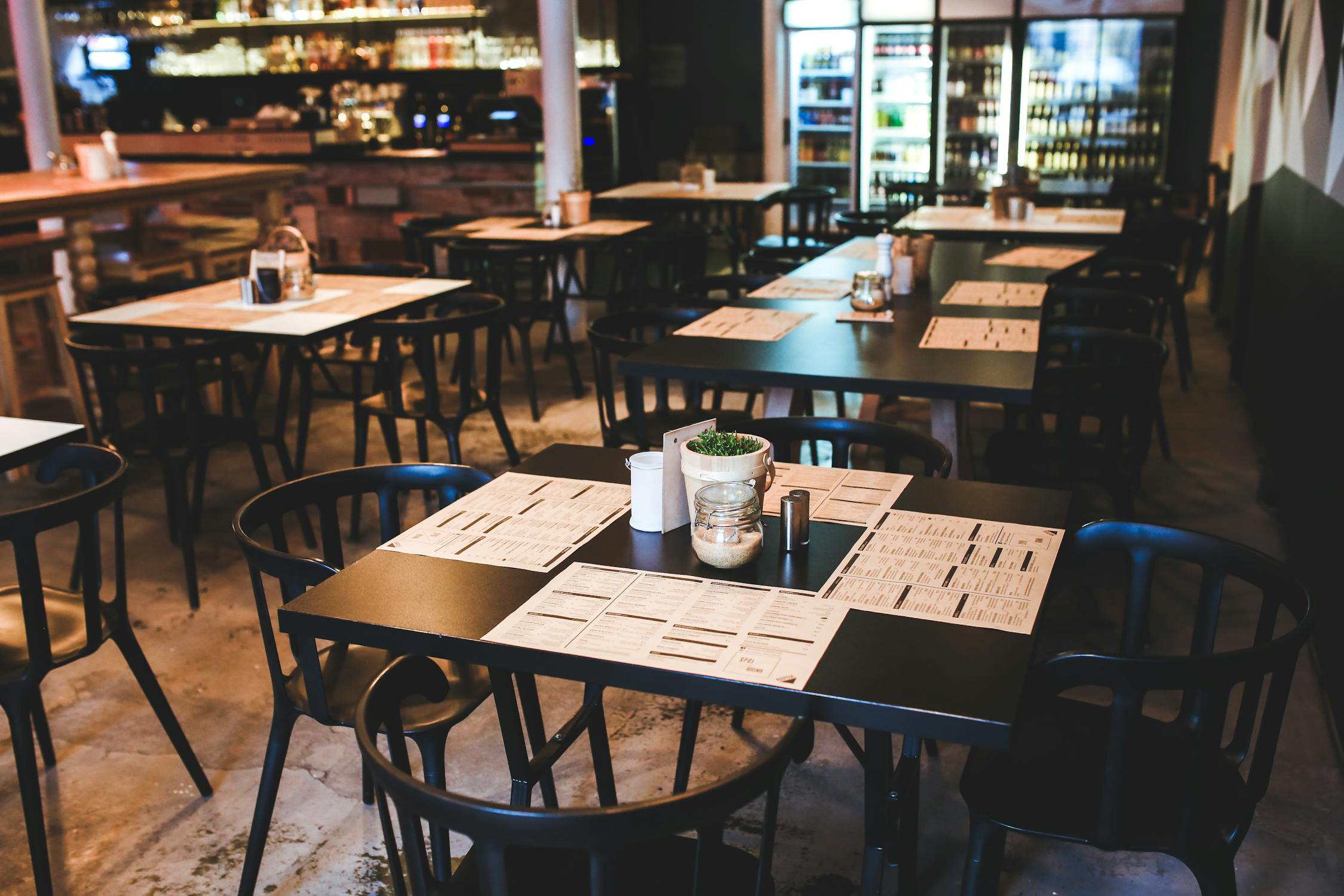 Stock Photo By: Kaboompics (2015)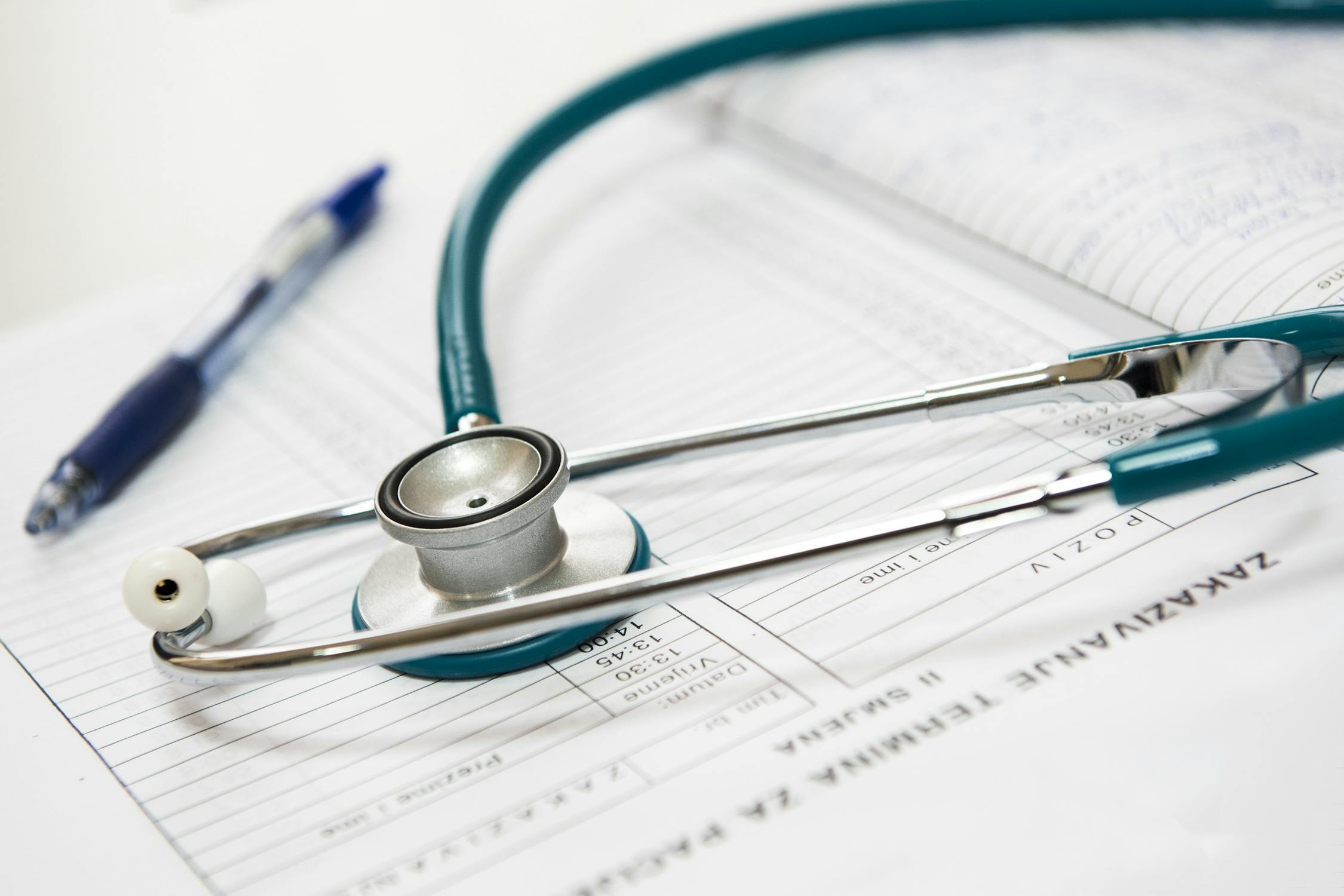 Stock Photo By: Pixabay (2016)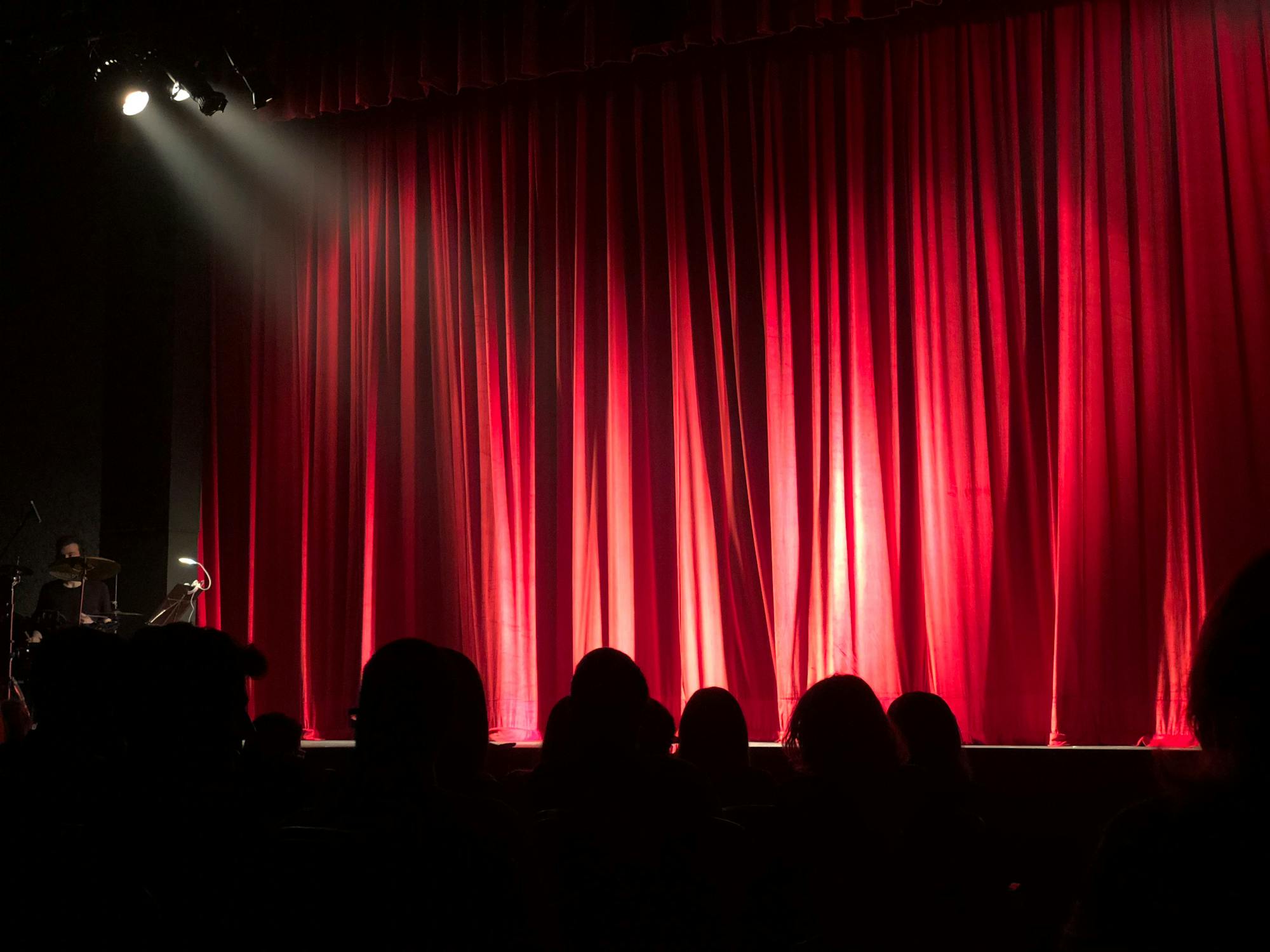 Stock Photo By: Monica Silvestre (2017)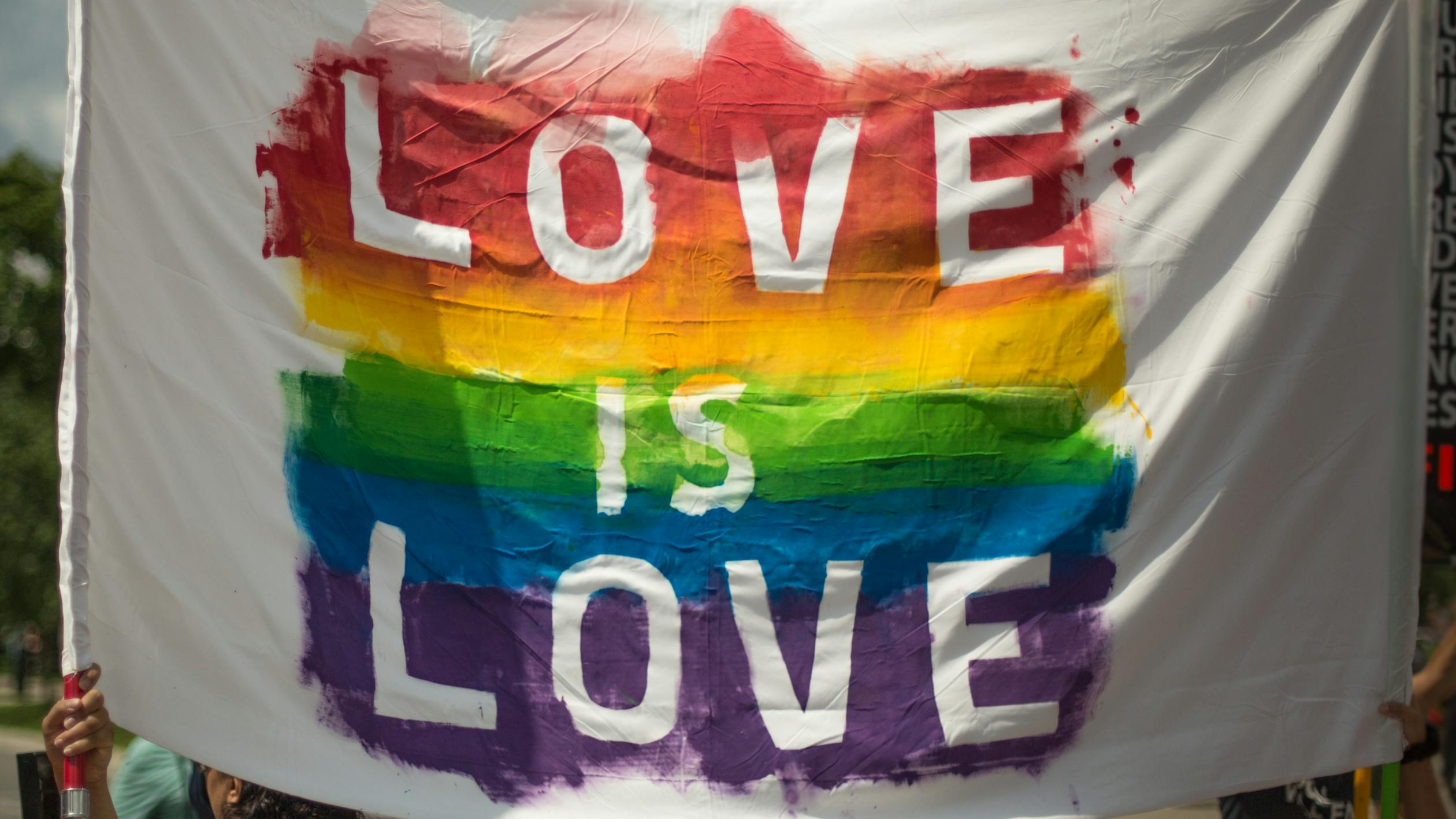 Stock Photo By: 42 North (2018)
Fresno Reel Pride (2019)