Home
What's better than getting fireworks in the summertime from the LGBT Community Network? Supporting all year round, of course!
Your donations always go to support and fund this important LGBTQ-focused non-profit and our largest chapter, LGBT Fresno. Until next year, support our organization all year and visit LGBT Fresno's Facebook for the latest.
LGBT Fresno, as the original and most recognizable chapter of th LGBT Community Network, always makes fundraising and other events happen throughout the year.
As always, thanks for visiting and supporting us!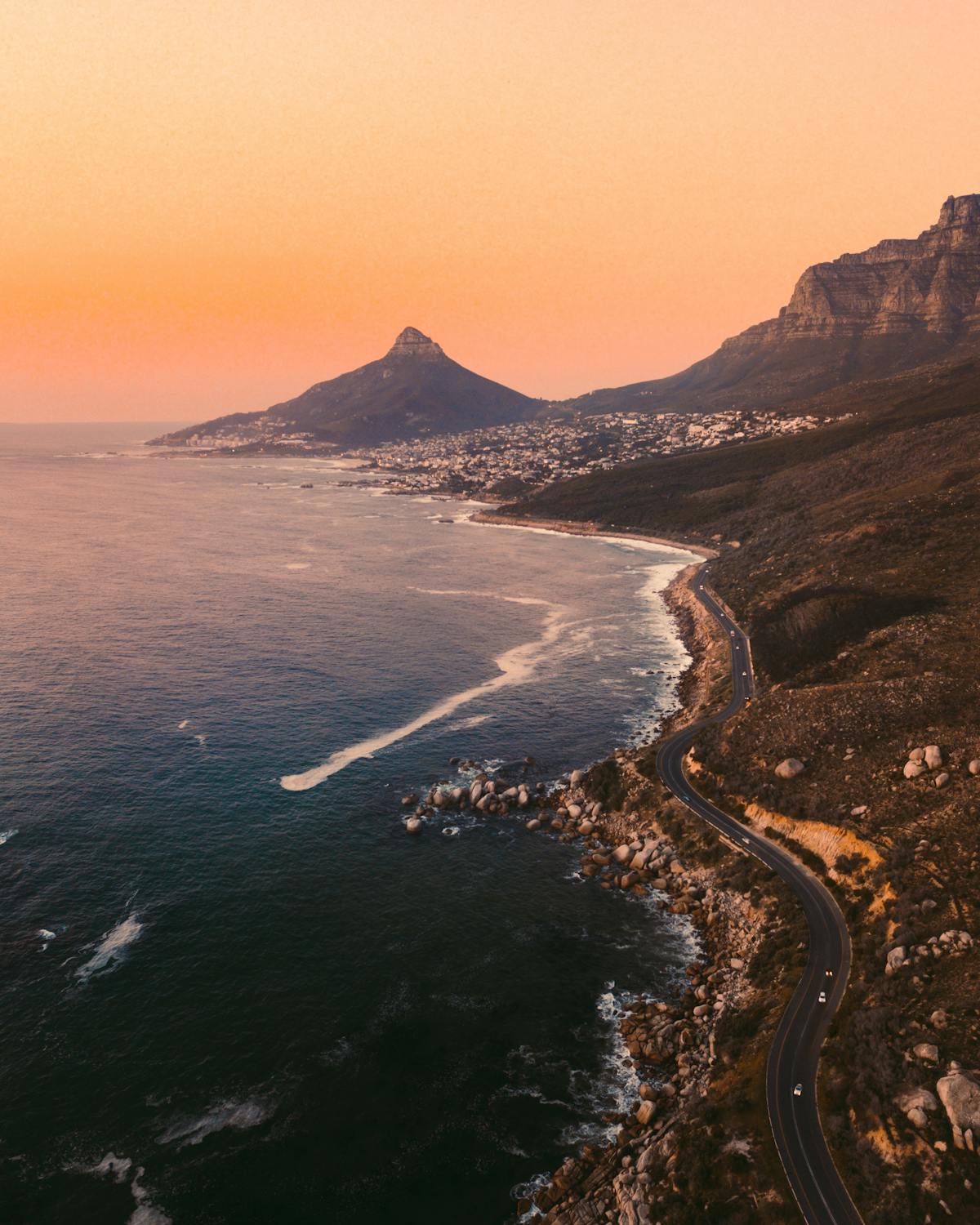 Cape Town, South Africa | Taryn Elliott via Pexels